Alice Springs Film and Television (ASFTV) are the Australian outback specialists in film, TV and stills production and services, including drone. We also Location Fix and manage.
We produce content for broadcast television, news, documentary, music videos, TVCs, audio/visual displays and corporates. We also specialise in location scouting and fixing, from Baz Luhrmann's feature film "Australia" to Werner Herzog's new film "Nomad", from the Royal Ballet to the new global TVCs for Visa Card , Toyota and Tourism Australia, the world's best use and trust our services.
Alice Springs Film and Television clients include all Australian TV networks plus Internationals including Warner Brothers, Amazon Prime, Netflix, National Geographic Channel, Columbia Tristar, Discovery, NHK, BBC and NASA Television.
Our corporate clients include Apple, Microsoft, National Australia Bank, Country Music Association of Australia and Qantas Inflight entertainment. ASFTV even offer unit management that lets you and your crew relax. We cover all budgets and all types of productions, from feature films and TVCs to documentaries and photo shoots.
Nobody knows the outback like Alice Springs Film and Television.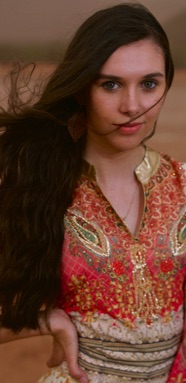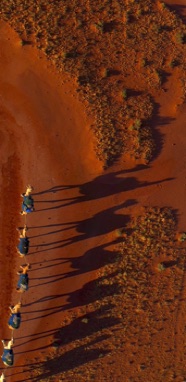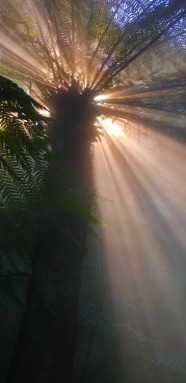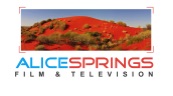 Alice Springs Film and Television