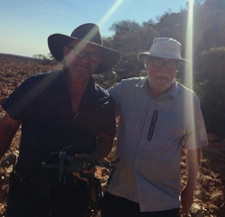 ASFTV's Chris Tangey (L) shoots aerials for a global TVC under Academy Award® winning DOP Russell Boyd ACS, ASC.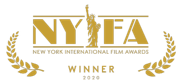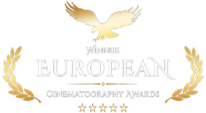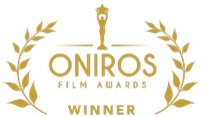 "Chris Tangey is one of the most sought-after drone cinematographers in the world" Stage32.com Los Angeles (example films below)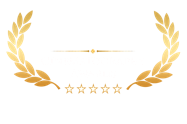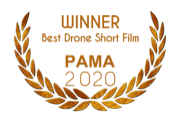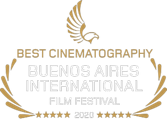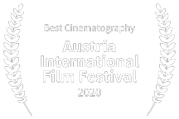 NOTE: Much of our aerial footage is shot in HLG (Hybrid Log Gamma) and so is future-proofed for HDR capable televisions sets. We shoot on the Mavic 3 Cine with b-drone the Mavic 2 Pro.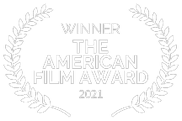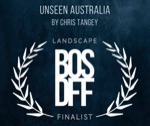 Chris wins the US$5000 award for the prized "Landscape" category in the world's leading drone festival, Jeju International Drone Film Festival 2021 South Korea